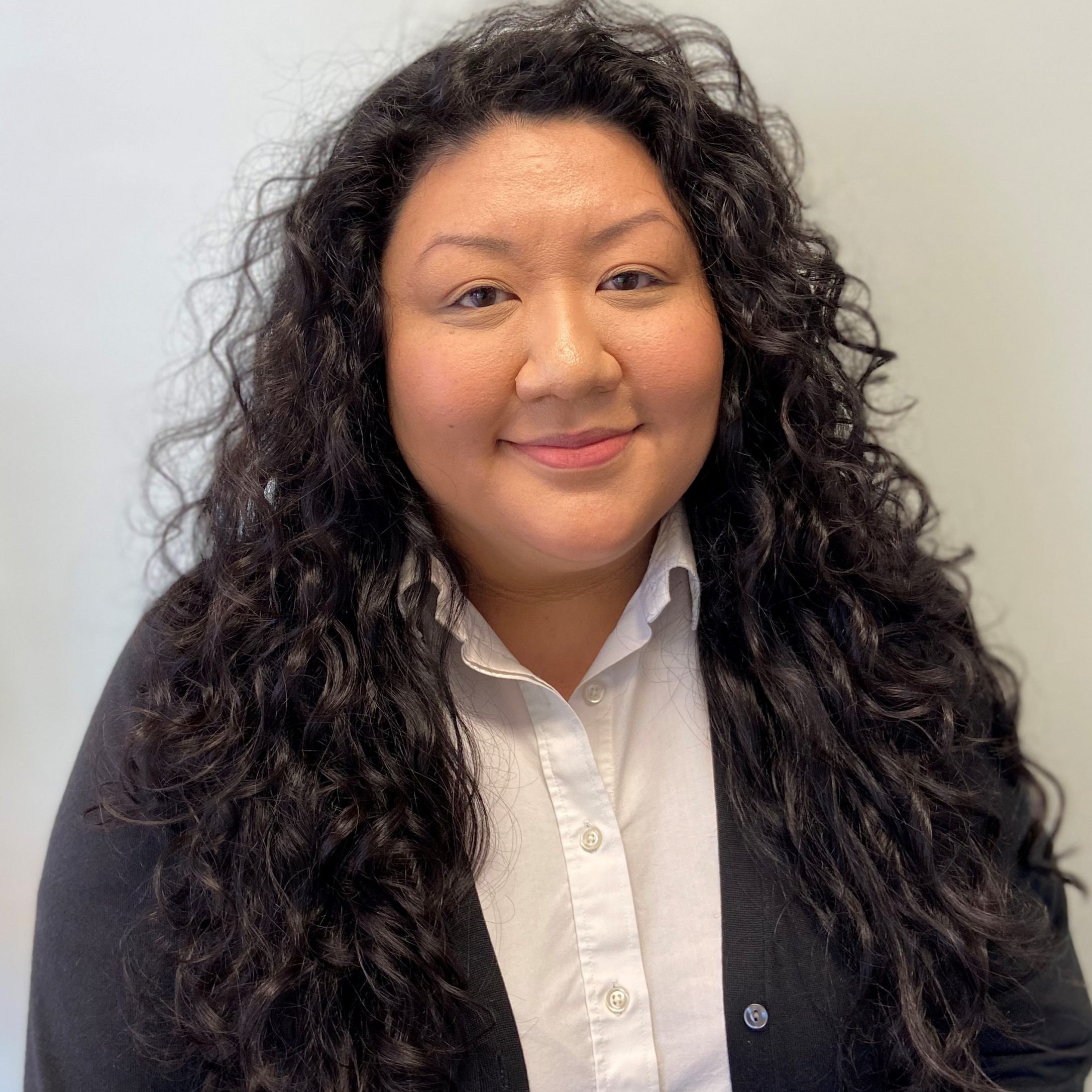 Meet Janet
Janet is the business manager and oversees the day to day functions of the office. She has been a part of the dental team for over 16 years working in the front office as well as a registered dental assistant. Janet takes pride in creating great endodontic experiences from the very first call to when a patient leaves happy and pain-free. Born and raised on the central coast, she enjoys spending time with her family, traveling, trying new foods and overcoming her addiction to Pinterest.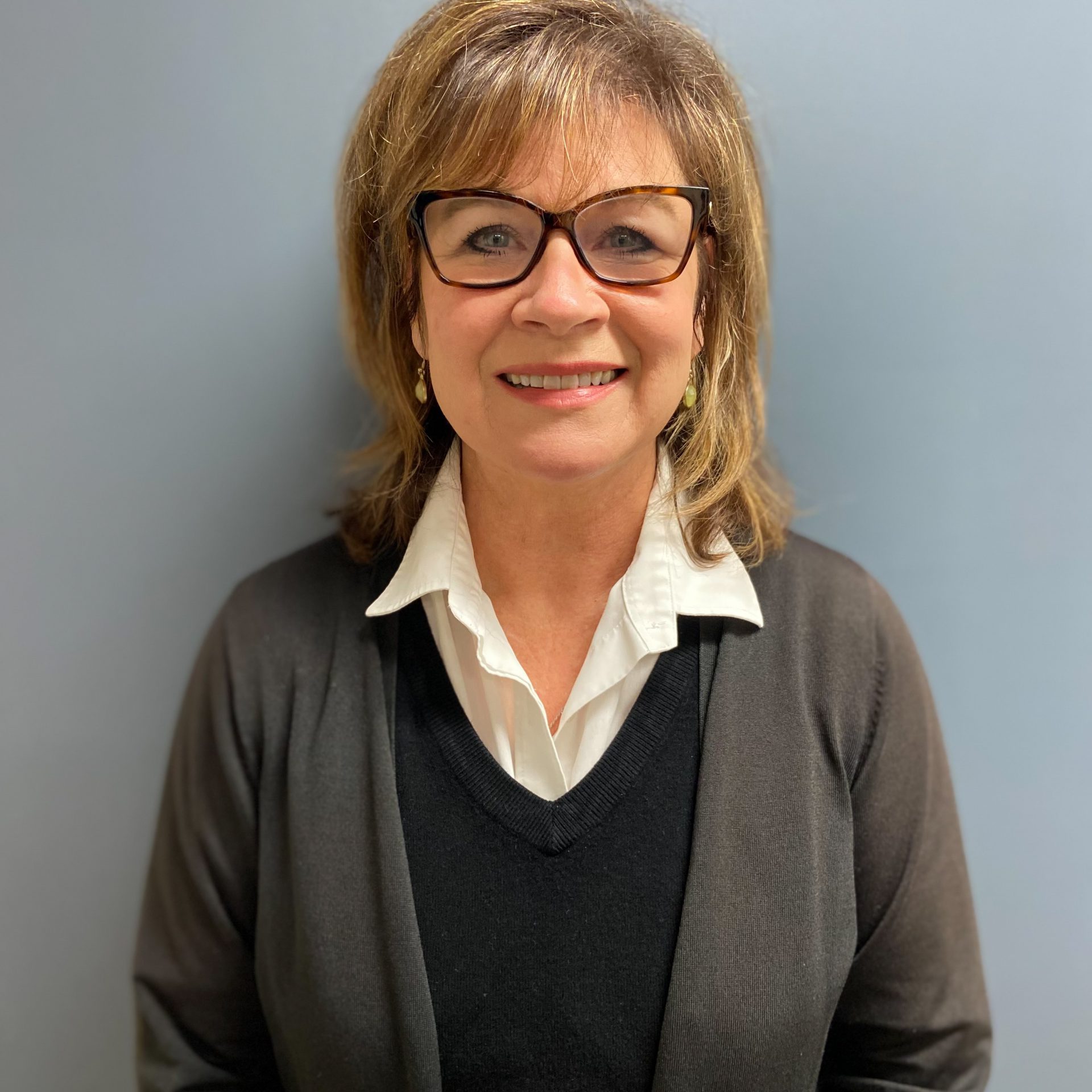 Meet Lynn
Lynn is the treatment coordinator. She started her dental career quite by accident, briefly trained as a dental assistant, but quickly felt her skills suited her best as a treatment coordinator for over 20 years now. She loves being the friendly voice a patient hears on the phone and extending a warm welcome when they arrive for their appointments, her personal mission is to help create an exceptional experience for the patients.  She enjoys attending continuing education classes to grow and learn new skills to enhance the patient experience and loves being part of a team reaching for the same goal. She has called the central coast home for many years and found living between the ocean and the mountains and small town community the perfect place to have raised her family. In her free time, Lynn loves motorcycle rides with her husband, exploring the central coast, and spending time with her grandchildren.  She also enjoys crocheting and most of all baking, especially cupcakes!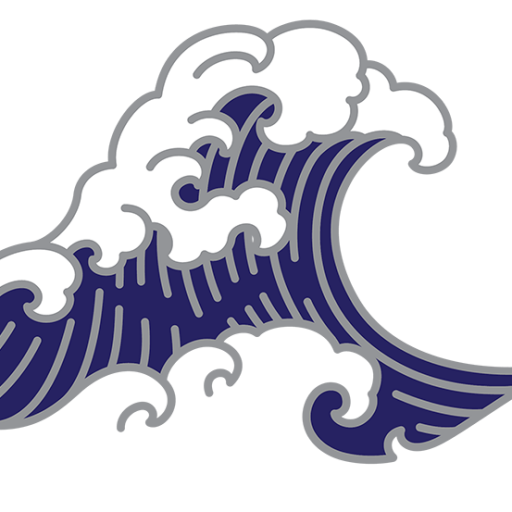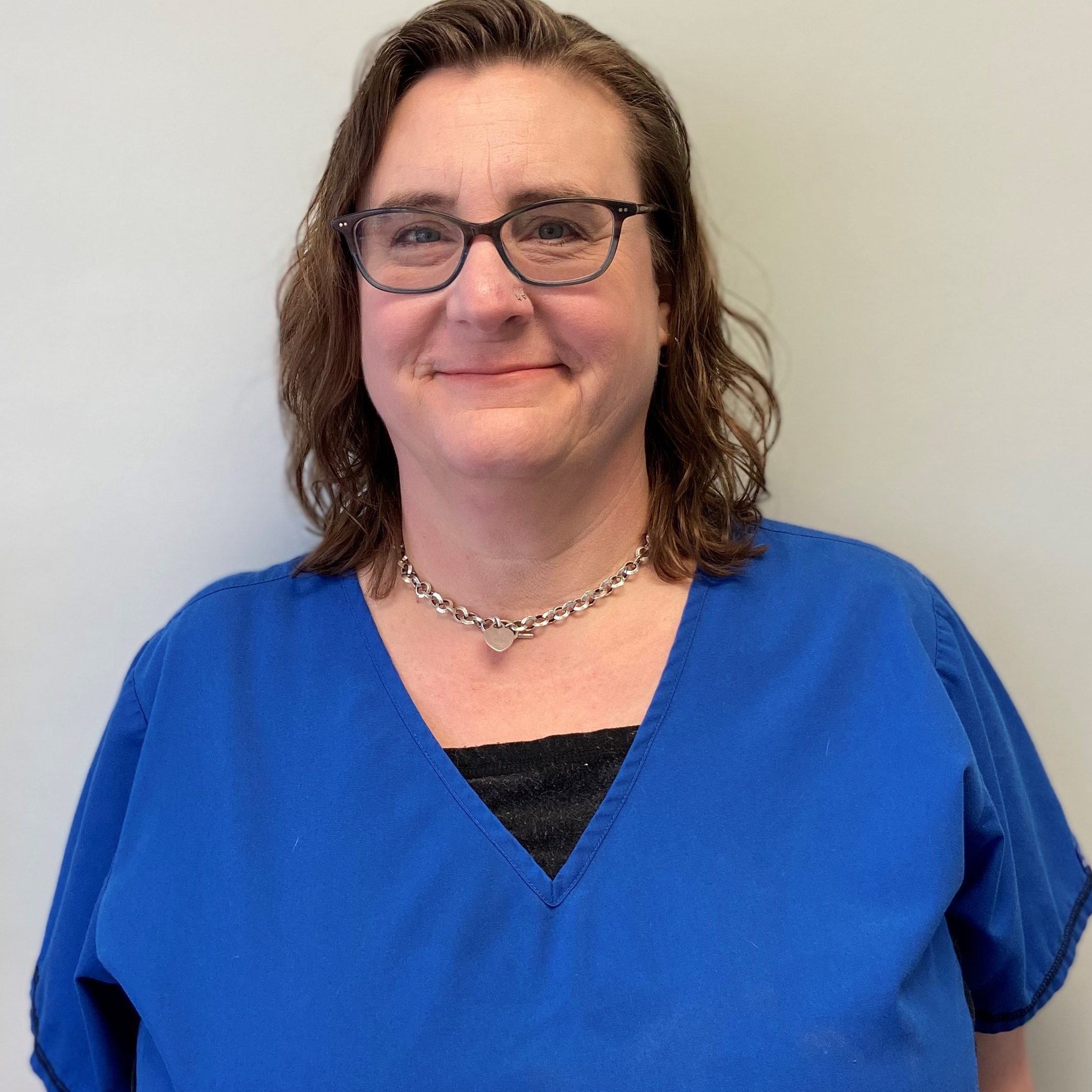 Meet Mary
Mary is a Registered Dental Assistant who started her career in dentistry in 2009. Before that she was a hairdresser and worked in retail as a manager.  She grew up in Santa Barbara, CA and eventually relocated to Lompoc, CA in 2002. She went to the Allan Hancock Dental Assisting Program. Upon graduation she worked in Orthodontics and then worked in Pediatrics Hospital Dentistry. She has worked in Endodontics for the last 7 years. Mary offers support to her patients to help ensure they have a good experience while in our care. She additionally pays attention to detail to ensure smooth office operations. While not in the office she enjoys spending time with her spouse Whitney and their kids. They also volunteer their time at an animal rescue and watching their youngest daughter play softball.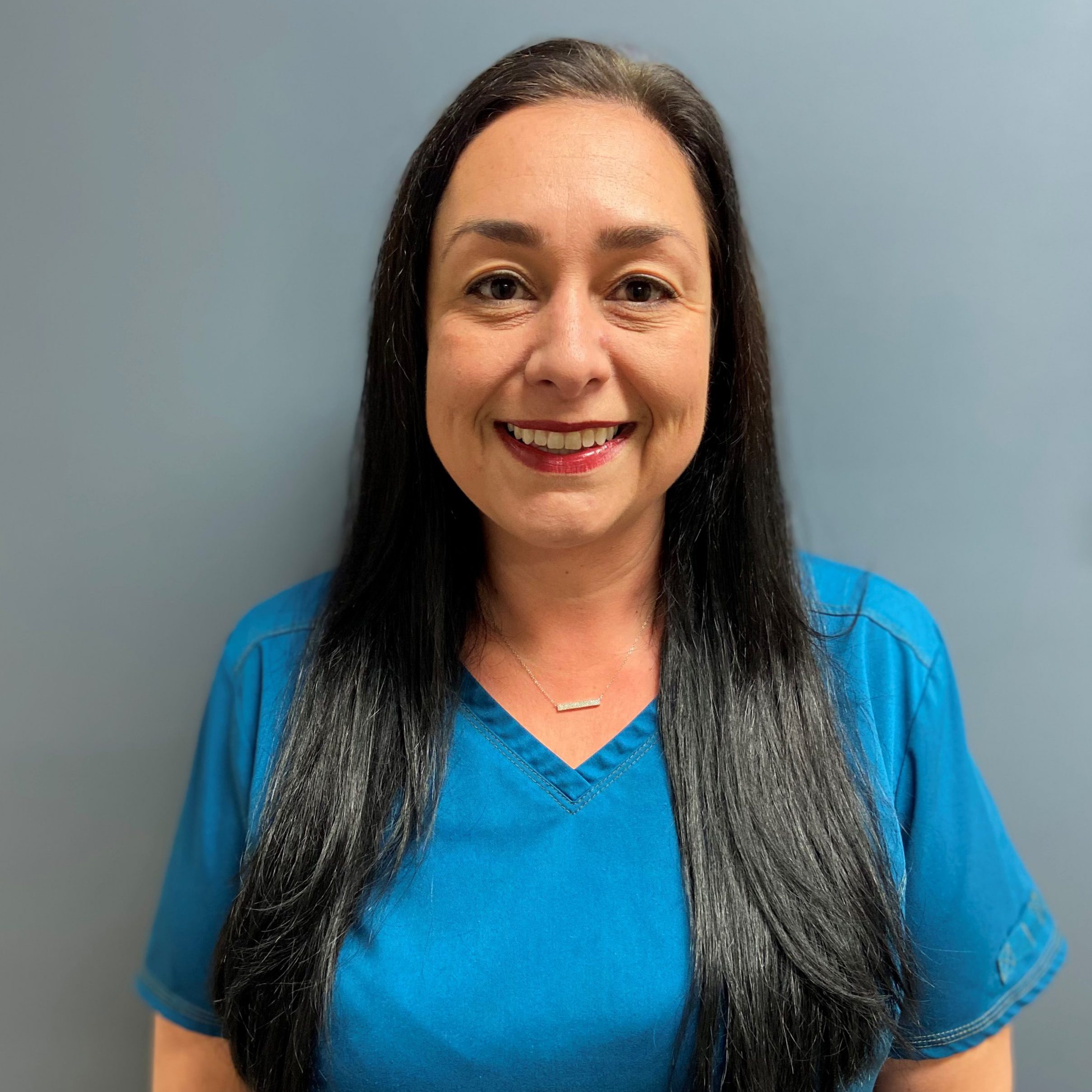 Meet Alyssa
Alyssa was born and raised on the central coast, and graduated from the Allan Hancock Dental Assisting Program and received her registered dental assistant license. After more than 20 years in the dental field she decided to work in endodontics to increase her knowledge and skills. In her free time she enjoys spending time with her family, tending to her houseplants and traveling. She prides herself in taking the best care of every patient that enters the office.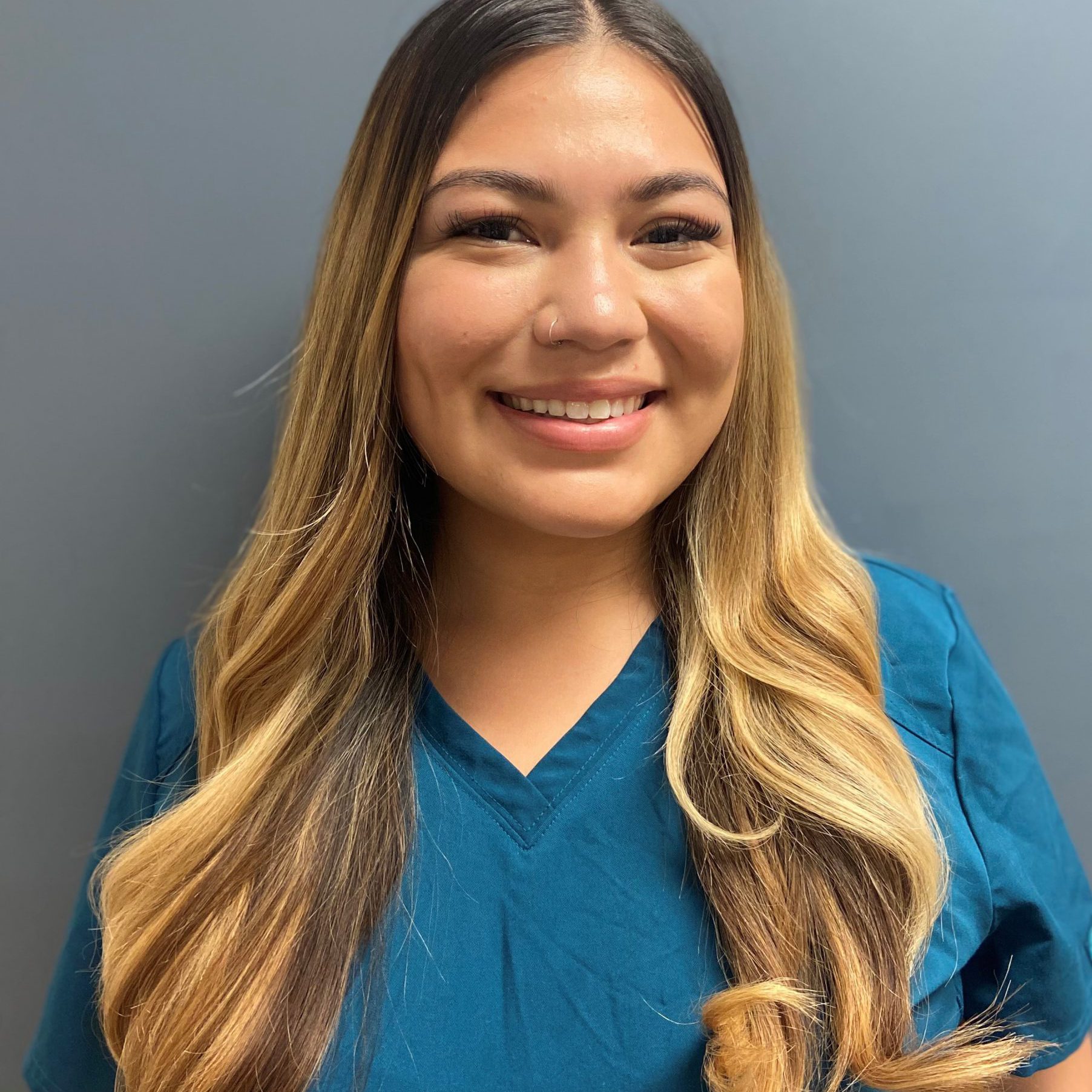 Meet Liliana
Liliana began her dental assistant career in 2018. She began her dental career as a dental receptionist, as just a job to help her get through college but she ended up loving the field! A couple weeks later she was moved to back office for training. Within the years Liliana worked in an office where they allowed her to work in multiple specialties, out of 5 specialties endodontics was the most interesting for her, she found the process fascinating. Liliana wants to keep growing in the dental field, she hopes to one day be a dentist. When Liliana isn't assisting she likes to go to the gym, spend time with family and pets, cook and bake.