Our Mission
At Spindrift Endodontics our practice is committed to provide our Central Coast communities with excellence in endodontic care in a calm, caring & comfortable setting.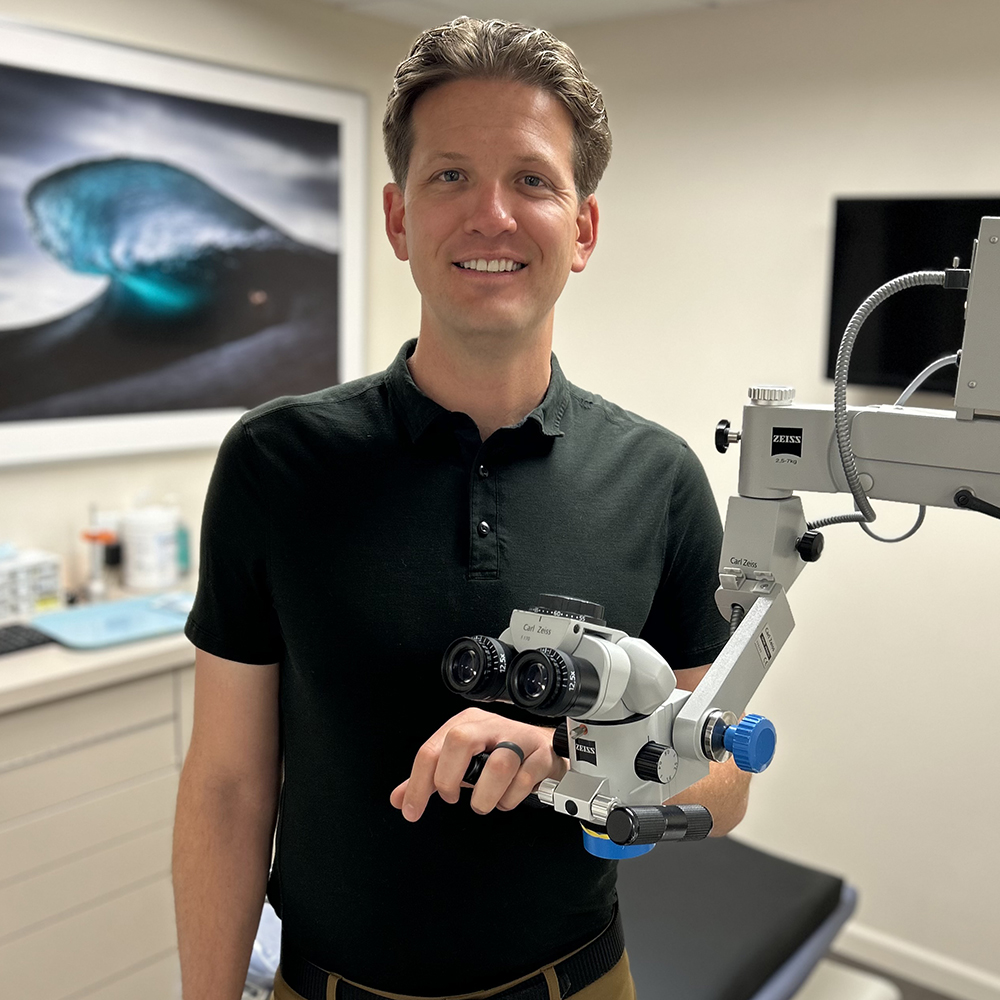 Meet Dr. Paul Erben
Dr. Paul Erben grew up in Northern Florida. He graduated from Florida State University with B.S. in Biology. While at FSU he was a varsity swimmer for 4 years. After college he pursued a dental career at Nova Southeastern University College of Dental Medicine and received his D.M.D.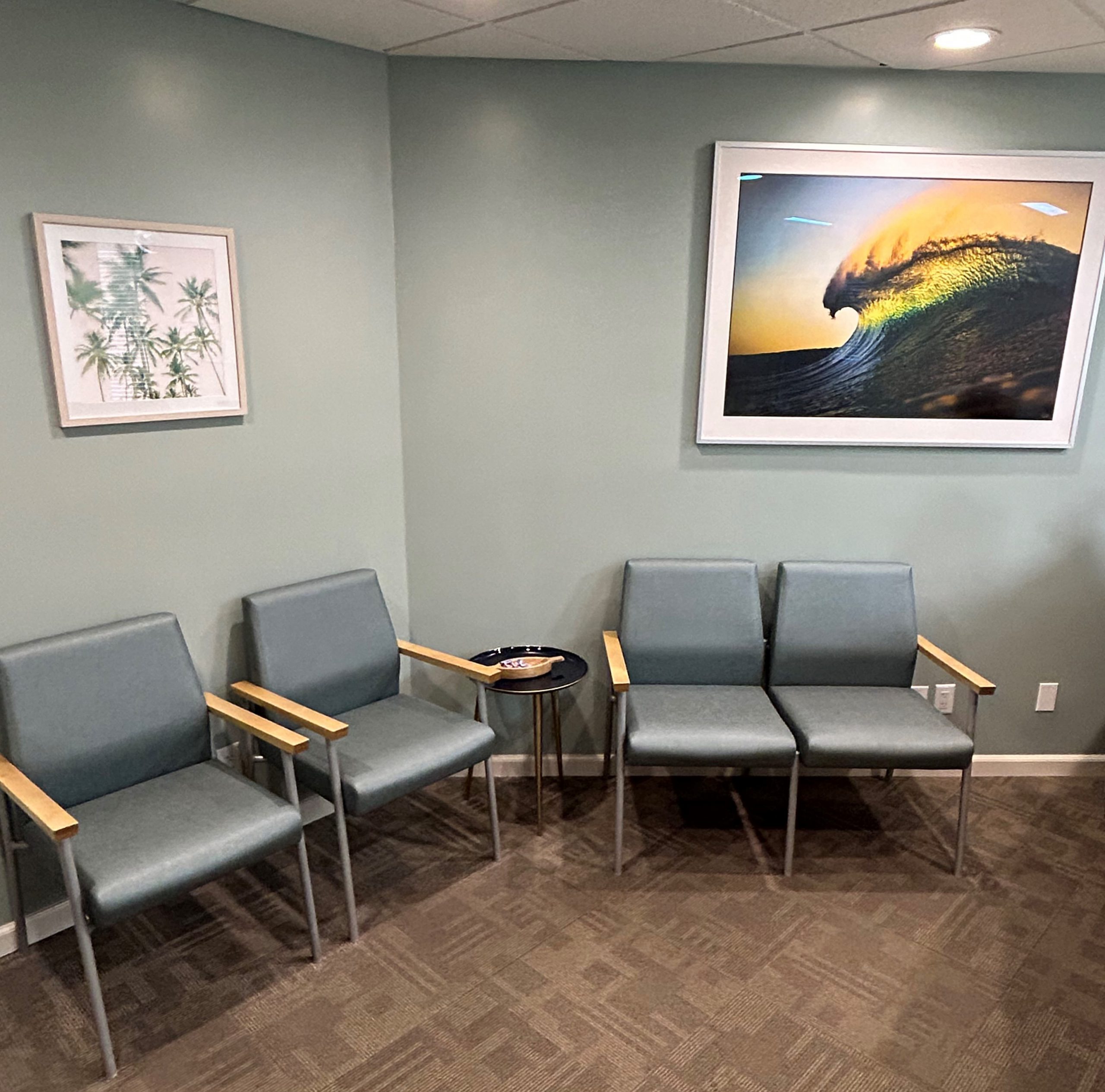 About Us
Learn about our practice and what sets us apart.
Sedation
Learn about comfortable or relaxation dentistry.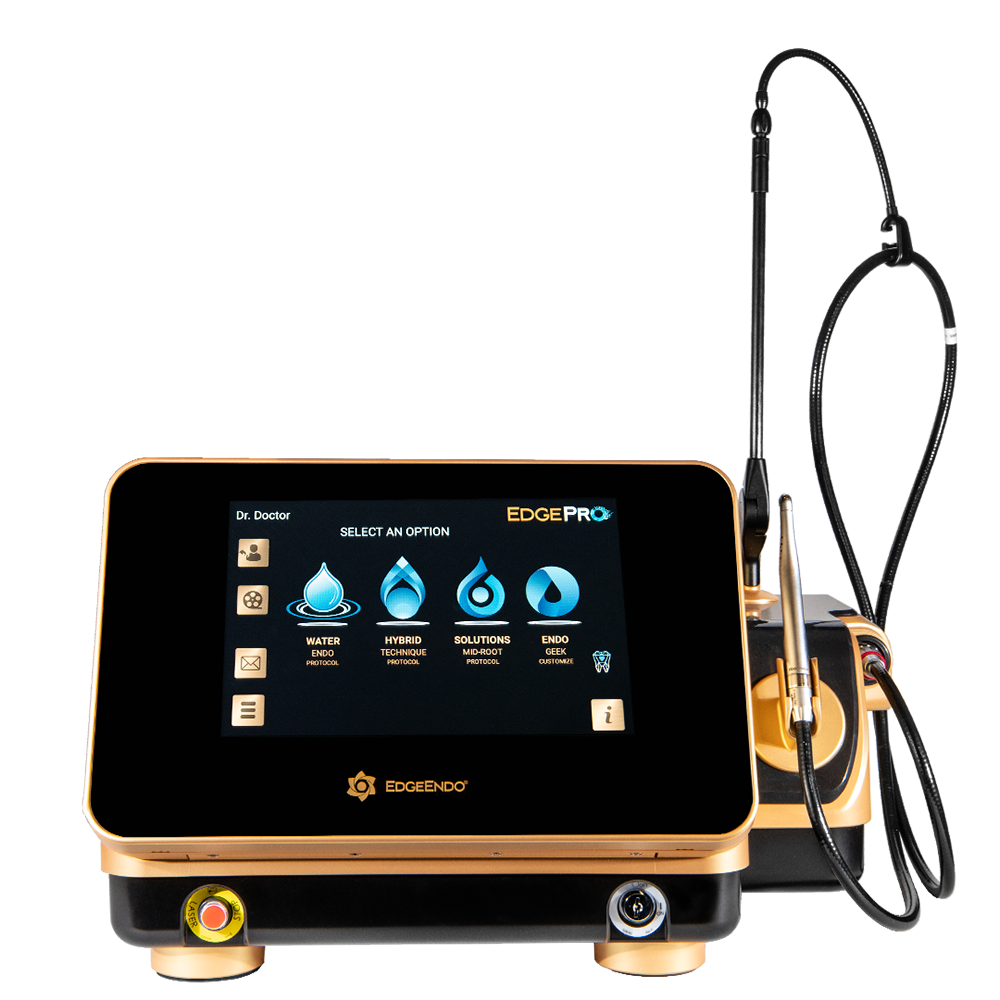 Advanced Technology
Learn about the advanced technology we use in our office.
SPINDRIFT ENDODONTICS
By referring you to our office, your dentist has shown their concern that you receive the finest endodontic care possible. We hope that the information provided here answers many of your questions about endodontic treatment.
Our philosophy at Spindrift Endodontics is patient-centered. We provide a caring environment where your comfort and health are of primary importance. To help us achieve these goals our office offers oral conscious sedation. Oral sedation allows patients who are nervous or anxious to be treated comfortably and safely. If you are nervous or anxious about root canal treatment, contact our office to learn more about the sedation services we provide.
Utilizing your dental insurance benefits is a top priority at our office. We will do everything possible to give you an estimate, help you understand your benefits, and maximize your reimbursement. We are happy to bill all PPO plans on your behalf. We also accept Care Credit and Lending Club if you wish to finance your treatment costs.
OUR OFFICE OFFERS SEDATION
Sedation dentistry is used to provide a relaxing and anxiety-free experience for certain people receiving dental treatment. It enables individuals too afraid to go to the dentist to receive the dental care they need while avoiding the common apprehension known as dental phobia.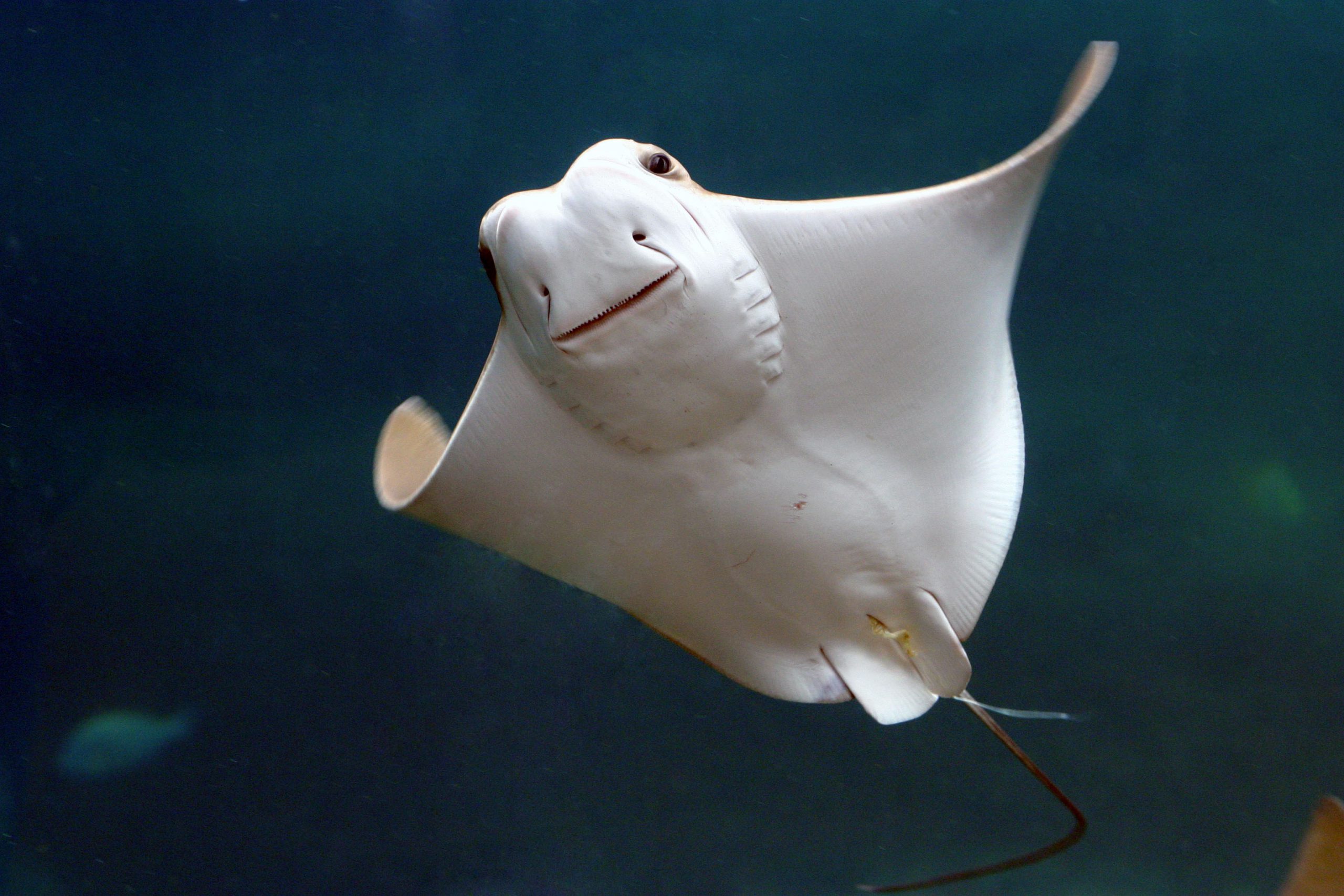 Already Have An Appointment?
Save time and register at home